REVEALING THE MIX&MATCH TIPS FOR OFFICE LADY
Ngày: 25/09/2020 lúc 10:08AM
A forever young appearance is not rare, the following tips of Pierre Cardin Cambodia may help you find out your own youthful style.
1. BRIGHT HUES
Although neutral colors are popular in recent years, this tone of color may make our lady become older. Thus, do not hesitate to add some striking color items to your wardrobe.

It can be hard to accept a whole bright - color setSo, do not hesitate to add in your wardrobe with striking colors to enhance your beautiful dress. There are a few simple rules that will make sure you get it right every time. Mix a white shirt with a vibrant color skirt, or dark pants with a bright shirt or bright vest.

Some colors may definitely feel younger in all designs: neon pink, neon blue, neon yellow, pastel pink, pastel blue, pastel gold, dark orange, navy and mint green. Bright white is also stands for an icon of youthful color, especially for lace, silk and rough material.
2. SHIRT STYLE
A beautiful dress code may help women become more youthful. Choose a style shirt with sweat absorbent fabrics for work at least once a week. You should choose shirts with bright colors, except the normal white. A shirt with pastel colors or light brown with loose shape, then slightly put it out of jeans or pants.
These tips can ensure you do not go overboard the young style. The alternative of a crop-top outfit is short-sleeved tops. For further relaxed style, you can choose a dynamic sports polo shirt, then mix with long pants or midi skirts.
3. SQUARE SOLE/ MULE SANDALS
Sandals with nude colors give us a friendly look, this color may become a highlight for a stressful working week. Mule creates a stylish office dress code, a confident gait without foot pain from other office shoes such as high-heels. Highly recommend a neutral-tone Mule, preferably black or nude.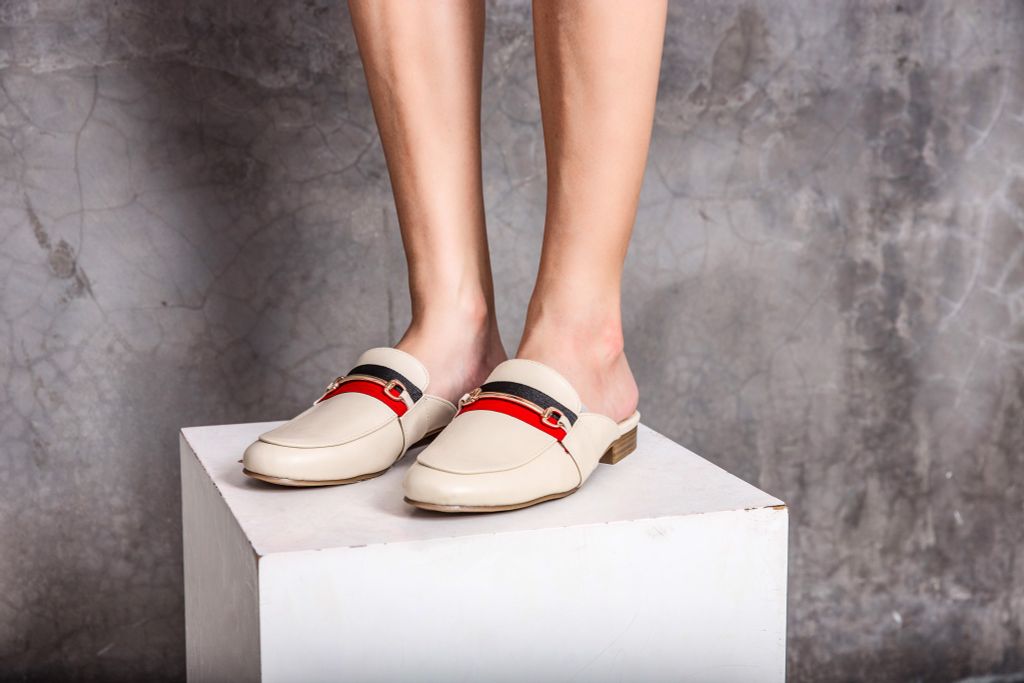 A black square sole sandals is considered a sharp, strong looking, this also creates a good impression for the leadership and assertiveness.
4. HANDBAGS
Handbags are considered one of the indispensable fashion accessories for women. This is suitable for work, hanging out with friends or having parties. A handbag not only helps you keep important things but also adorn your style. Currently, there are many types of handbags such as: hand - bags, cross - bags and purses with a variety of designs, colors and sizes. Knowing how to coordinate with a handbag, you may have an effective accessory to make a good match.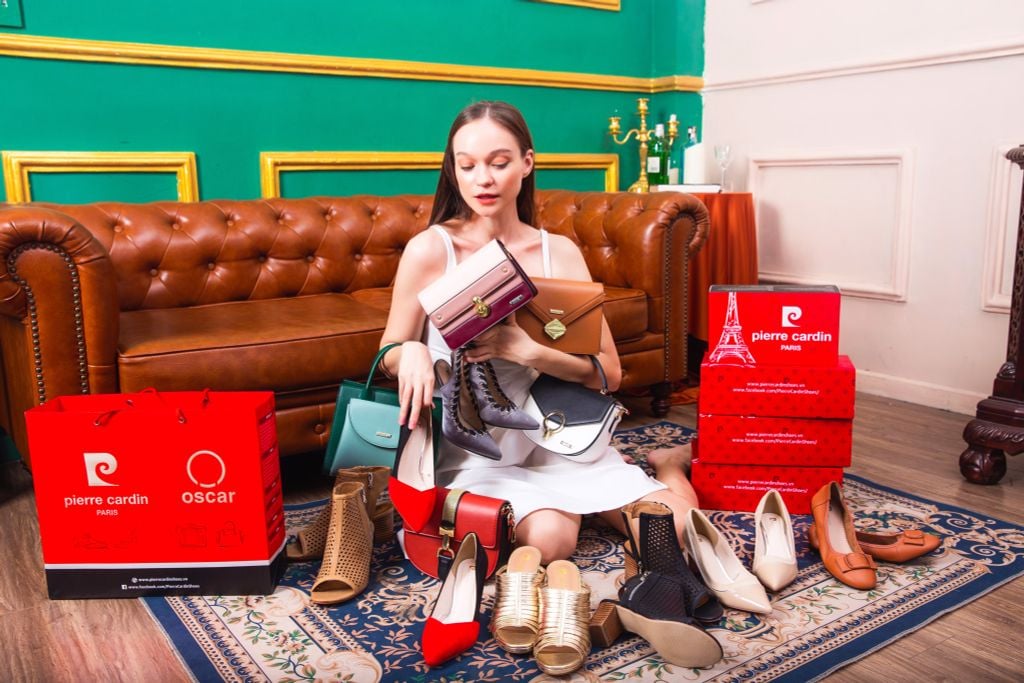 Ladies can look for their beauty and youthfulness with Pierre Cardin Cambodia. With just a few dresses, shoes or accessories, you can have a suitable mix and match dress code.
Let's discover more Pierre Cardin Cambodia
BÌNH LUẬN