4 MUST - HAVE ITEMS FOR MODERN OFFICE STYLE
Ngày: 25/09/2020 lúc 10:01AM
To have an impressive, appropriate and proper office style, fashion items are indispensable. You may find out in this article of Pierre Cardin Cambodia that with just a few well-chosen items, you will be able to look great whatever your office style might be.
1. WATCH
Watch is the most favorite item of Office Gentlemen. This is also considered as an immutable item for some men when going out. For more classy and luxurious, you should choose a suitable watch on your wrist. Although a watch is just meant to be a timepiece, it is a trendy kind of jewelry, especially for office style. It is not necessary for a luxury or classy accessory, just depending on your needs of use.
2. LEATHER SHOES
Women have their high - heels, and men have their leather shoes. Choose a dressy leather shoe for a sophisticated dress code. In very casual workplaces, a black or brown leather shoe will look effortlessly elegant, however, slightly add a colourful shirt or tie to avoid looking too sombre.
Pierre Cardin Cambodia may offer you a better choice with a suitable style of shoes.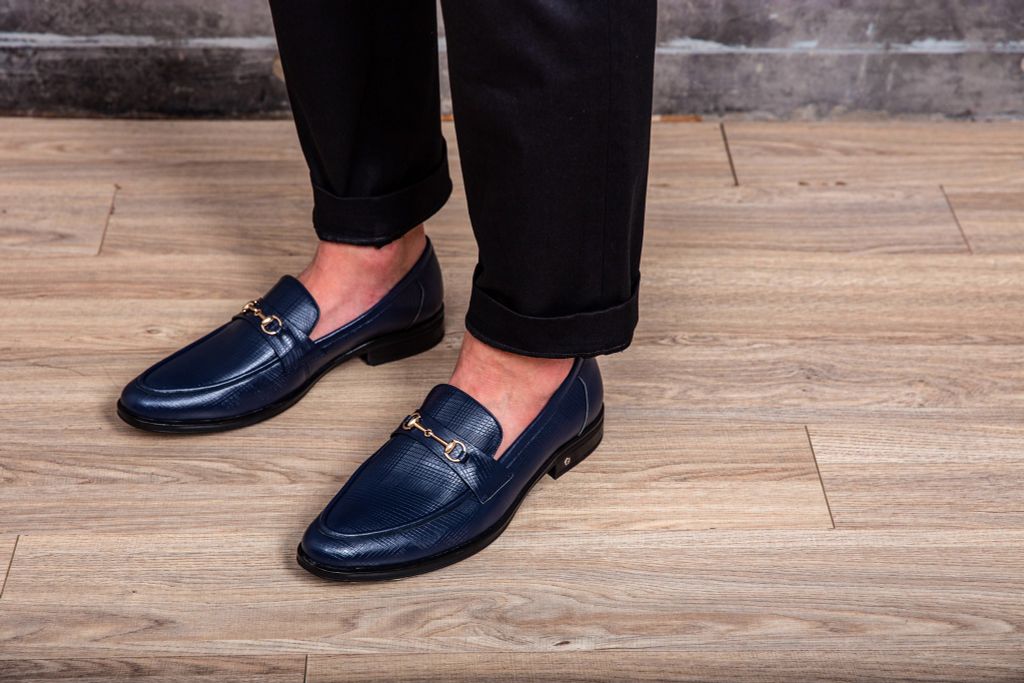 3. BELTS
The belt is not only used to fix the shape of pants but also brings an elegant office look. A classy black belt may look more polite and dignified, in addition, you can choose a brown belt or gray belt that stands out from daily style. The dress code may be more relaxed, there is no need for paying attention to the color, just have a suitable choice.
4. LEATHER BAG/ BRIEFCASE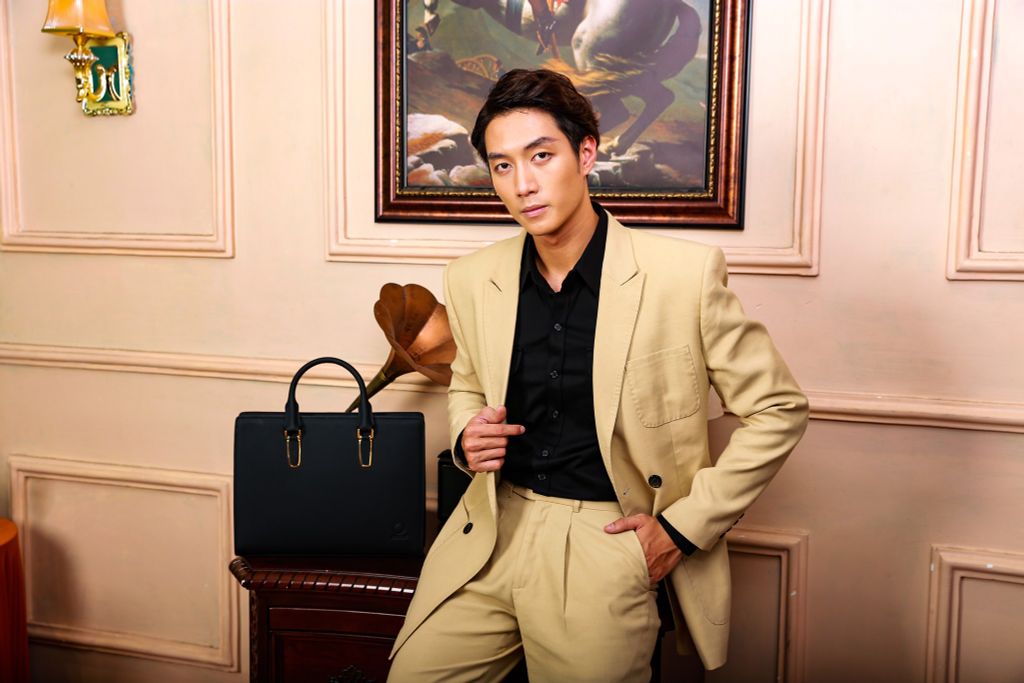 On some occasions, a leather briefcase is an indispensable accessory. Currently, the development of the handbag industry has created a non-stop appearance of eye-catching and high-end designs. It not only has the basic function of holding things, but also helps to intensify the style, the personality and the masculine of each man.
With these 4 items, an array of options are at your fingertip to coordinate an outfit for any occasion. Thank you for accompanying Pierre Cardin Cambodia
BÌNH LUẬN